Other Services
Due to our diverse client base, we encounter a wide array of financial and tax issues. We feel our ability to provide such a variety of services reflects our versatility and competency, as well as our dedication to quality client service.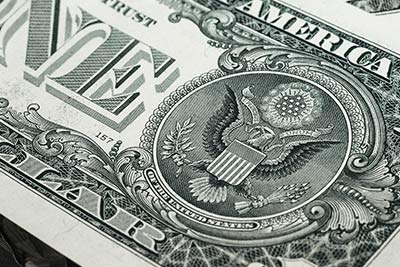 We have gained valuable experience over the years in numerous specialized areas, many of which are listed below.
Asset Protection
Asset protection, or wealth preservation, plan makes the enforcement of judgements against protected assets nearly impossible and allows the owner of protected assets to retain substantial control over these assets. Our firm can assist you with an asset protection plan that may include family limited partnerships, or offshore trusts.
Bankruptcies
Filing for bankruptcy is a serious and involved process with many legal and tax issues. Our firm is familiar with the complexities of the bankruptcy filing system and can competently guide you through the process.
Certified QuickBooks Pro Advisor ®
We are a Certified QuickBooks Pro Advisor ®. We can assist you in QuickBooks ® Setup, Training, and Reporting.
Employee Benefit Plans
The accounting and tax issues involved with employer-provided benefit plans can be overwhelming. We can assist with the development, implementation and administration of your employee benefit plan.
Expert Witness Services
Pending or existing litigation can result in the need for a qualified professional to present his/her opinion to support or oppose evidence submitted to the court. Our level of competence allows us the opportunity to function as expert witnesses in such cases.
Internet Commerce
The internet has created an ever-changing global economy with a new way to conduct commerce. Our firm can help determine if your company would benefit from setting up a virtual storefront and assist in implementing proper systems and controls.
Litigation Support
Litigation support involves the quantification of economic damages pursuant to existing or pending litigation using accounting and auditing techniques. We have experienced competent staff who can compile information efficiently to assist in the calculation and documentation of any potential economic loss or damages.
Mergers & Acquisitions
Finding the right business partner for your company can be a difficult task. We can assist you in the merger or acquisition process by assessing such critical elements as tax considerations; product/service compatibility; competitive tactics and position; financial impact; and cash flow considerations.
Notary Public
Bring us your important documents to notarize.